BATH GROUP, INC. provides professional mechanical, electrical, and instrumentation engineering services to various customers and clients throughout the US and Mexico. The firm was founded in 1957 and was named after its founder Mr. Ken Bath.  It operates primarily in the United States and Mexico, but it has successfully completed projects in Scotland, China, France, Thailand, and other countries.
Bath Group, Inc. operates under three assumed names:
BATH ENGINEERING CORPORATION 
Provides design engineering consulting services for power, instrumentation, piping and pumping, HVAC, and other systems. Experienced in engineering project management, sustainable design, and design/build.  Bath's engineers are known for their troubleshooting skills.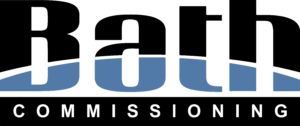 BATH COMMISSIONING CORPORATION 
Provides building commissioning services, energy studies, and life cycle cost studies for sustainable projects. Staff includes LEED Accredited Professionals and certified Commissioning Authorities. Professional engineers lead each commissioning team to assure high standards of performance.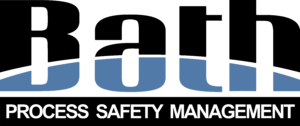 BATH PROCESS SAFETY MANAGEMENT COMPANY
Focuses on Process Electrical Safety with a common sense approach.  Services include hazardous area classification assessment/compliance assessment (findings and remediation), gas monitoring detection design, process safety review support and work process redesign, safety shutdown system review, vessel over-pressure protection review, and building/equipment siting recommendations.